Integrate

WhatsApp

with

HubSpot

and automate interactions with your user
Integrate

WhatsApp

with

HubSpot

and automate interactions with your user
Send messages to your users according to their lifecycle
Our platform connects with your HubSpot CRM account, helping you to personalize your contact actions with users.
Maintain communication with users
From WhatsApp chatbot to HubSpot Conversations module, without losing the information
Connect your CRM with WhatsApp
Create and update properties to store in your CRM the data you get from your users on WhatsApp
Power your WhatsApp with workflows
Configure WhatsApp messages with automatic sending, from the HubSpot Workflows module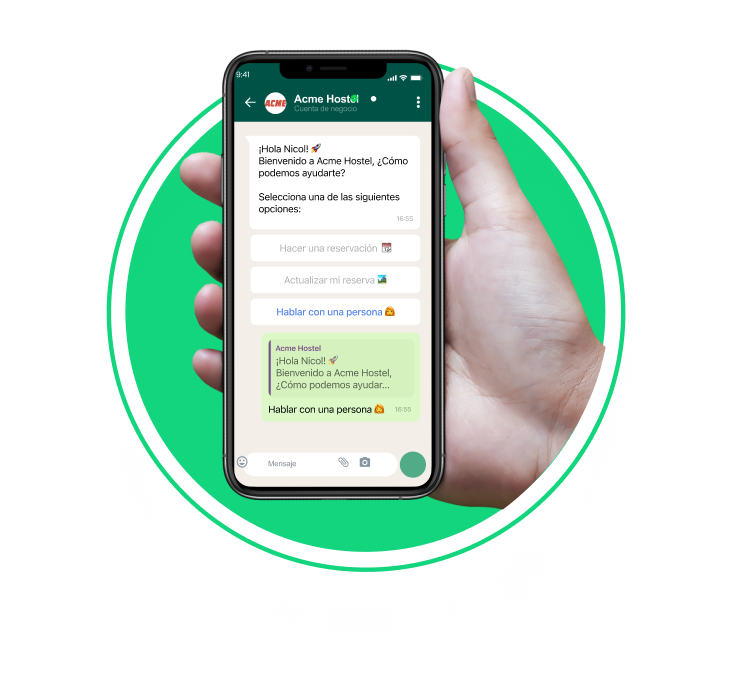 Automate your

WhatApp conversations

by integrating with

HubSpot
Keep conversations with your users active:
✓ Connect tools: start WhatsApp conversations from within HubSpot.
✓ Collect and store data in HubSpot: create and modify properties from the information collected in WhatsApp, to keep the data in your CRM.
✓ Permanent attention to users: if after conversing with your chatbot people still have questions, you can redirect them to an interaction with a human agent, without losing the follow-up
Showme more
Integrate easily with Truora: no code tricks
✓ Automate conversations with your customers or users and improve your team's productivity.
✓ All in one: preserve sales, marketing and customer support conversations in your CRM
✓ Build stronger relationships with your users by personalizing your marketing campaigns using WhatApp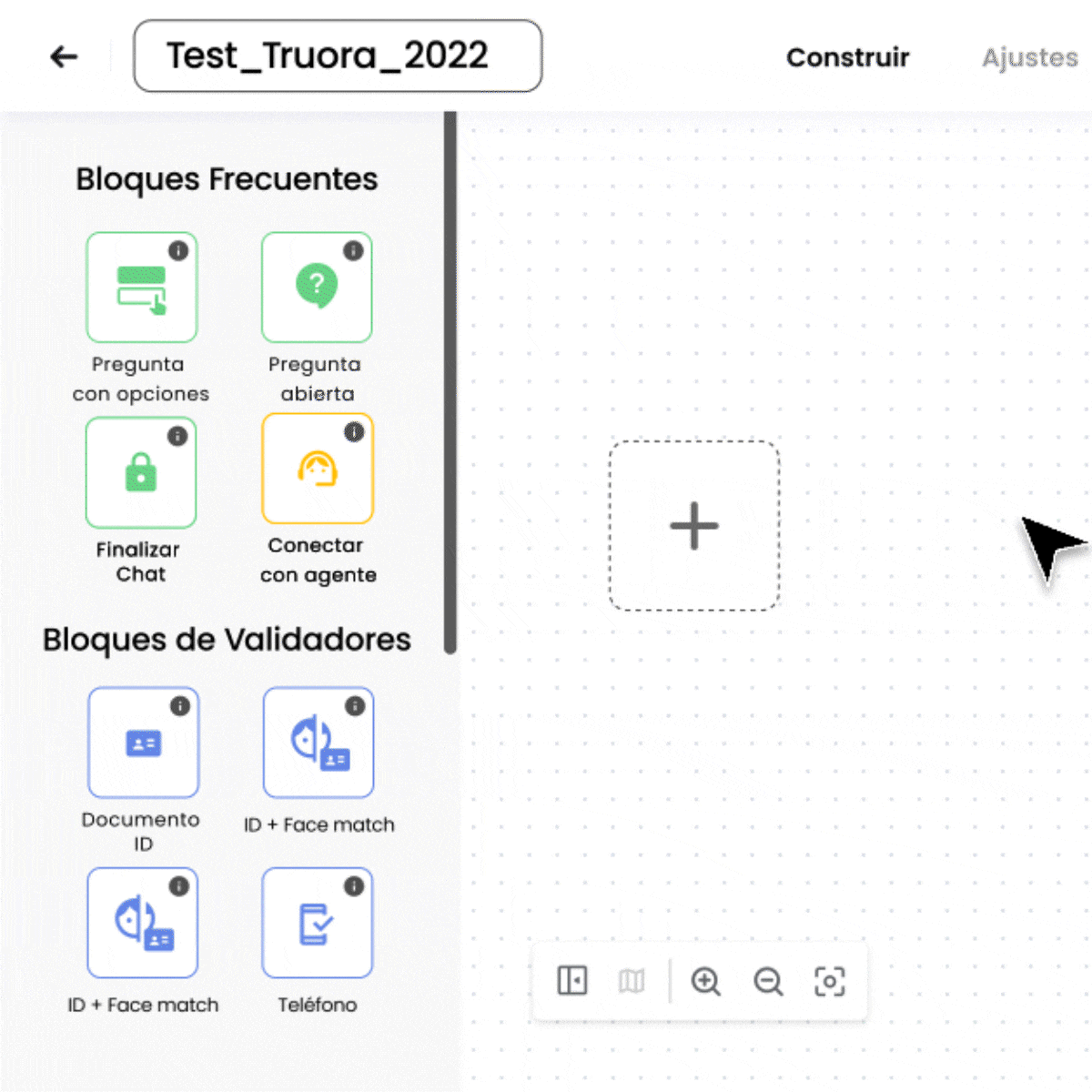 Connect WhatsApp and
HubSpot
with your business
Maintain successful communication with your users by integrating with HubSpot and Truora. Store all records and property data in your CRM, without leaving WhatsApp