Automate the experience with your users by integrating

WhatsApp

with Zendesk Chat
Automate the experience with your users by integrating

WhatsApp

with Zendesk Chat
Integrate

WhatsApp with Zendesk

Chat
Have traceability of your interactions with users, with the connection of our platform and your CRM without the need for additional development.
Create tickets in Zendesk
From the interactions of your users with the chatbot, create tickets automatically in your CRM.
Receive and send messages
Use notification campaigns with Zendesk and WhatsApp to boost your sales and marketing performance.
Pass chatbot conversations to a human
Allow your users to have conversations with humans without leaving the chat and without losing traceability.
Why integrate Truora with Zendesk CRM?
✓ Increase your team's productivity by automating your WhatsApp conversations with your customers or users.
✓ Centralize the conversations of your Sales, Marketing and Support teams, in your CRM.
✓ Personalize your Marketing campaigns on WhatsApp and build a better relationship with your customers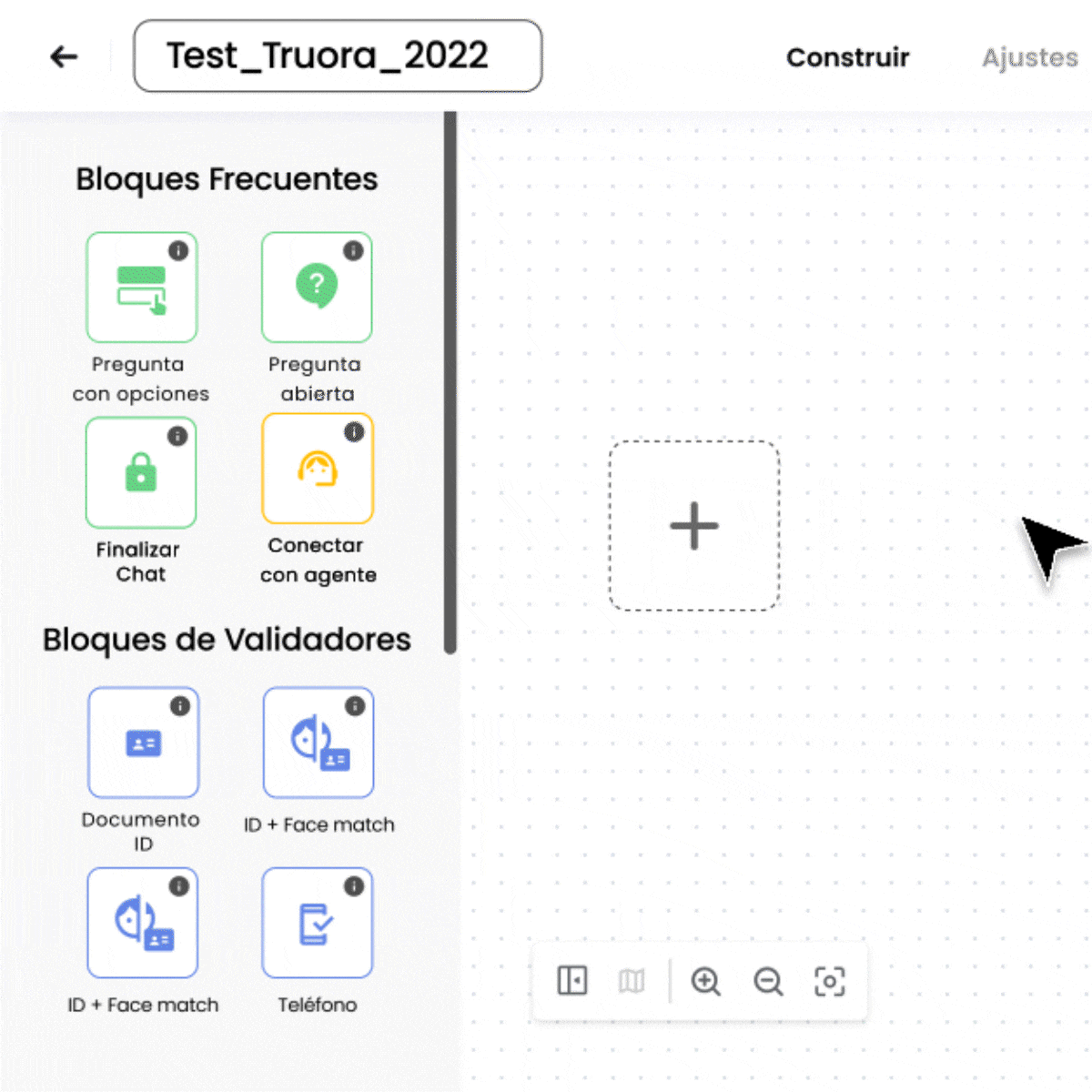 Connect WhatsApp
with the CRM you already
use in your business
We help you take communication with your customers to another level, allowing you to integrate your processes and communications with customers via WhatsApp.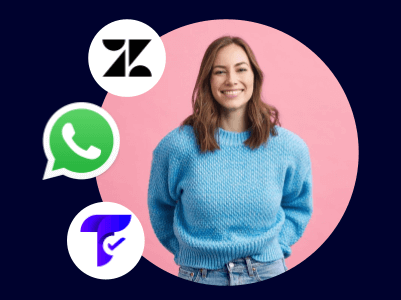 Truora is trusted by major brands
Truora is trusted by major brands