Onboard, validate and recover users

without leaving WhatsApp
Optimize user conversion rate with our KYC and AML solutions for background checks, international list review and identity verification.
Leave us your data to receive more information -->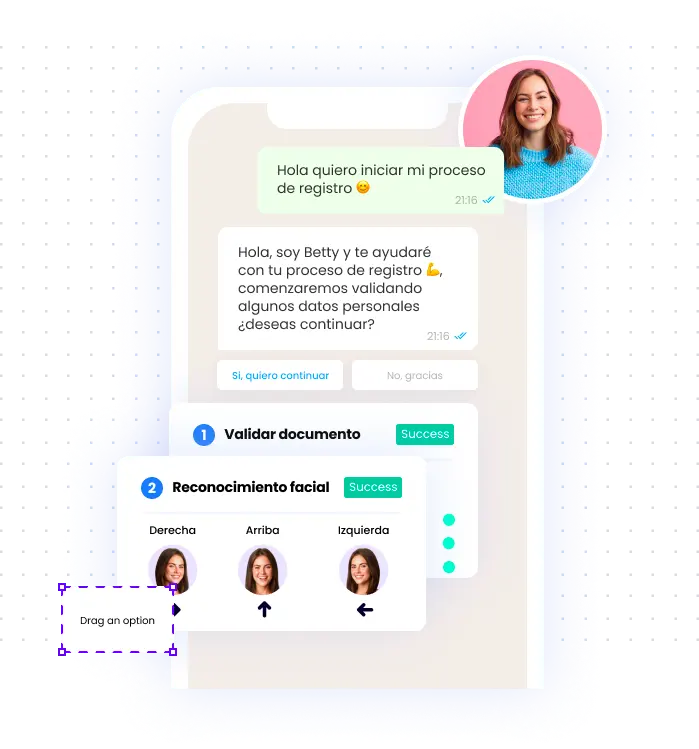 Simplifies registration of new users with

100%
customizable verification processes in WhatsApp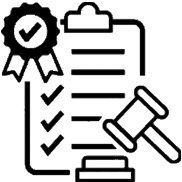 Comply with financial regulations for Prevention of Money Laundering and Countering Financing of Terrorism (AML/PLD)

Background checks, international list search, and identity validation in real time.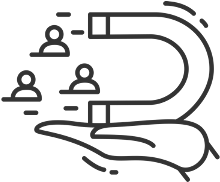 Accelerate your users incorporation through WhatsApp: their favorite channel.
Reduce your customer acquisition cost and increase your conversion rates.
80% of people use WhatsApp as their main communication
channel with an opening rate of 99%
Our KYC processes,
using WhatsApp
Data extraction with OCR technology, validation of government data sources and anti-fraud models detecting false documents.

2) Facial biometric authentication

Checkis the similarity threshold between the government ID against a selfie or a short video, creating custom confidence thresholds and real-time proof of liveness.

3) AML and background checks

Consultation of legal, criminal, international PEP, Interpol, FBI and more records. Risk level score and availability to download results in PDF format

4) Electronic signature with legal validity

Digital signature of documents in a simple way, compatible with mobile devices. Saving time, paper and money, all with legal validity
Companied that already trust us: Mastercard,
Mercado Libre, Rappi, Addi, Didi, YCpara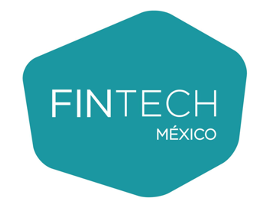 Quick and easy integration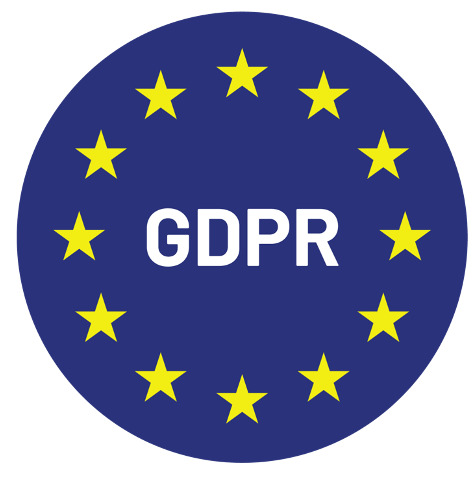 Compliance with General Data Protection Regulation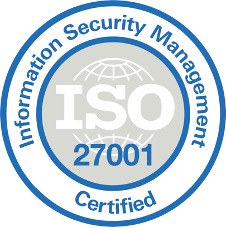 ISO certification, the strictest security standards
Do you want to
revolutionize your processes
with WhatsApp?