Optimize your
onboarding process
using WhatsApp
Truora: The smartest way to connect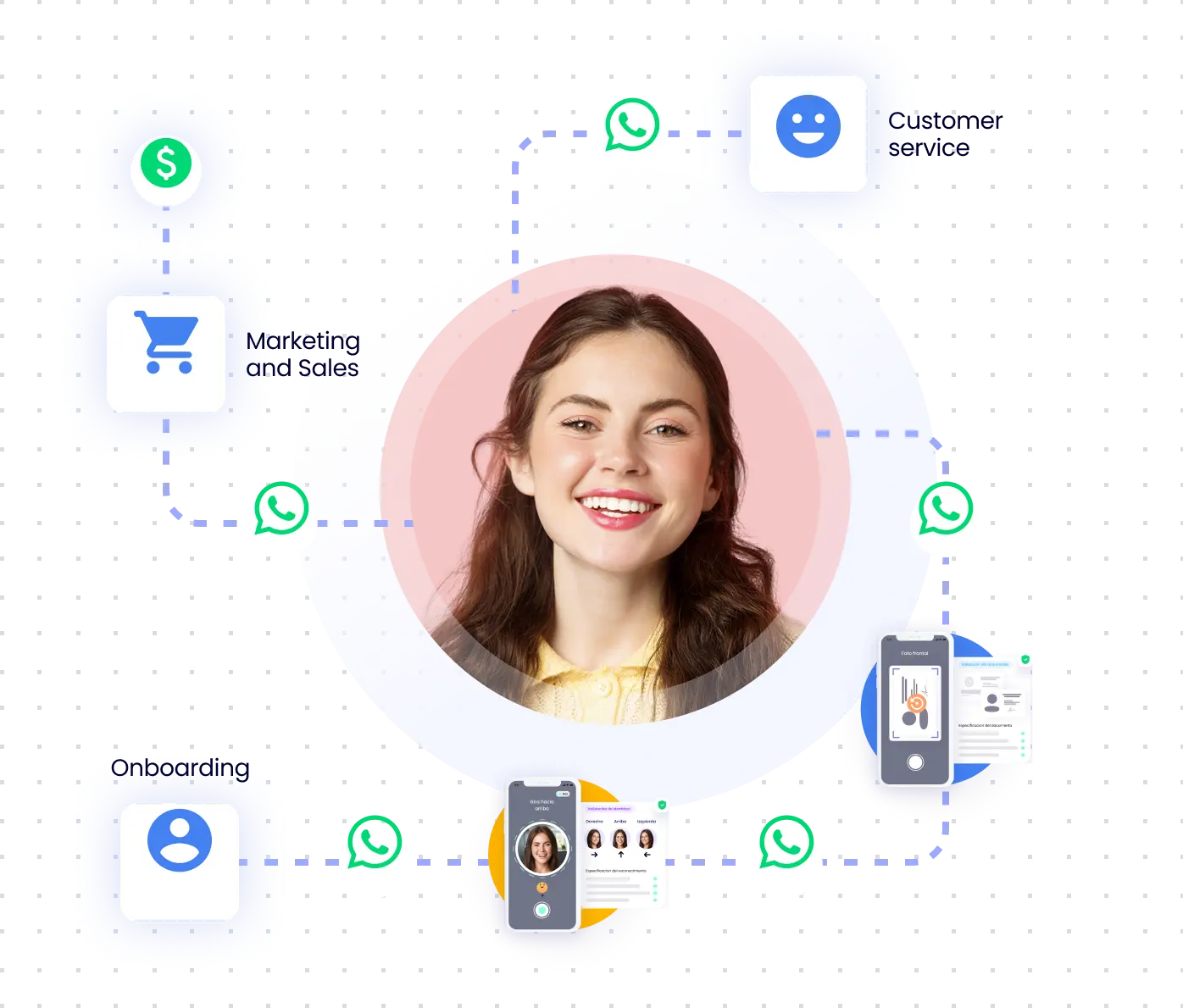 Integrate our products to your business,
no code required.

Connect with your users
through their favorite channels
Design and automate personalized chatbots to validate your users, sell your products and interact with your customers through WhatsApp.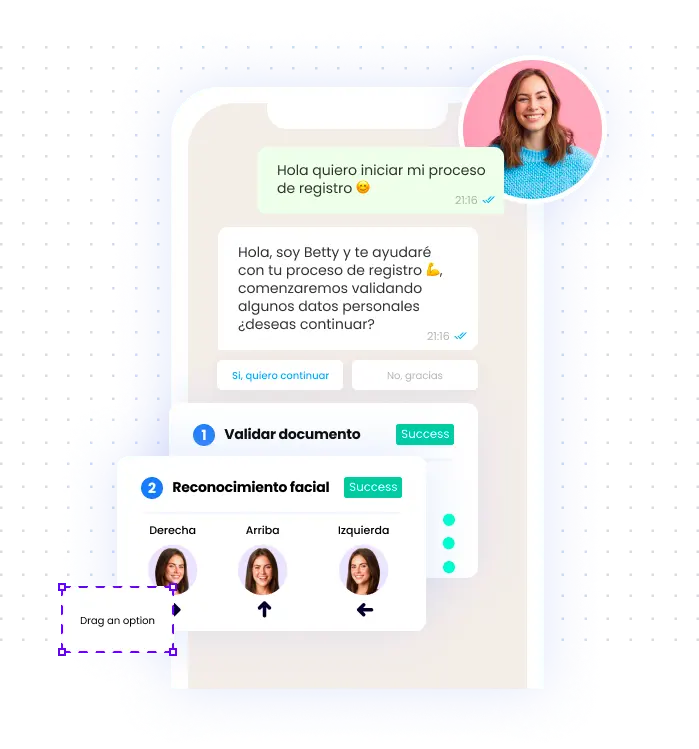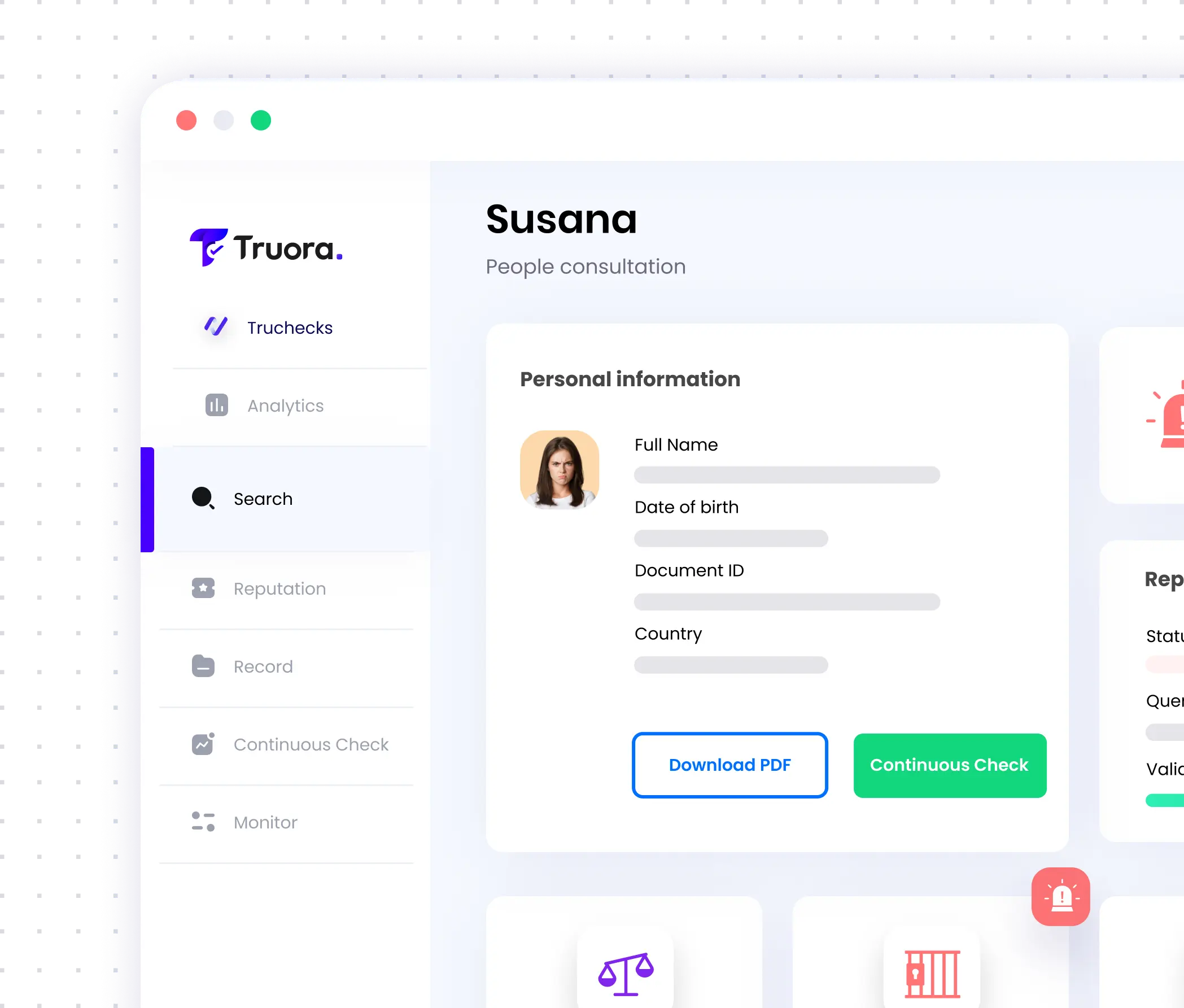 Background Check
Verification in +2000 sources
Validate criminal, legal, financial and vehicle history of your users. Check AML and PLD lists to comply with KYC regulations.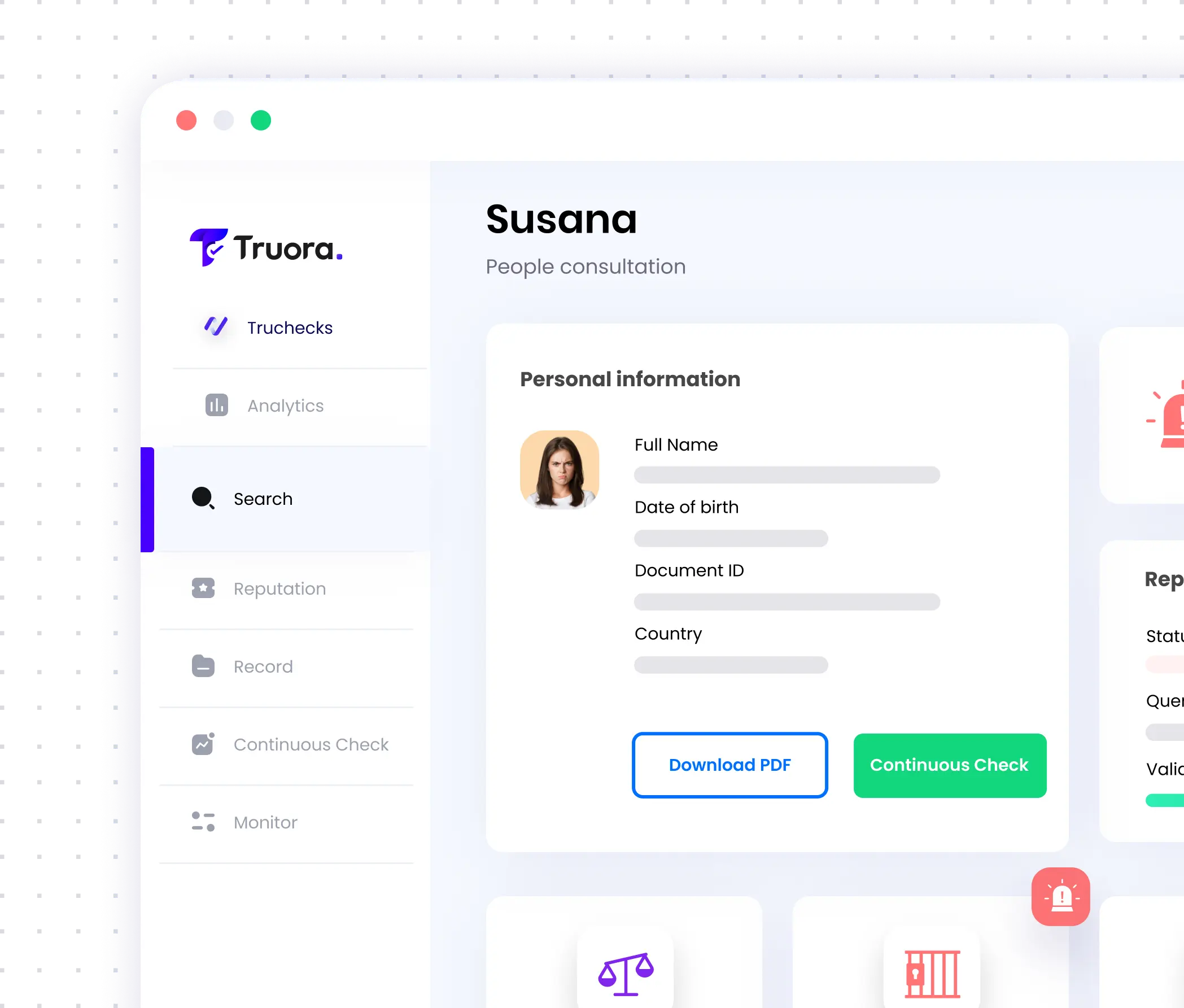 Validate the identity
of your users
Verify that your users are who they claim to be by validating identity documents, using face recognition or liveness, authenticating their devices and getting their electronic signature.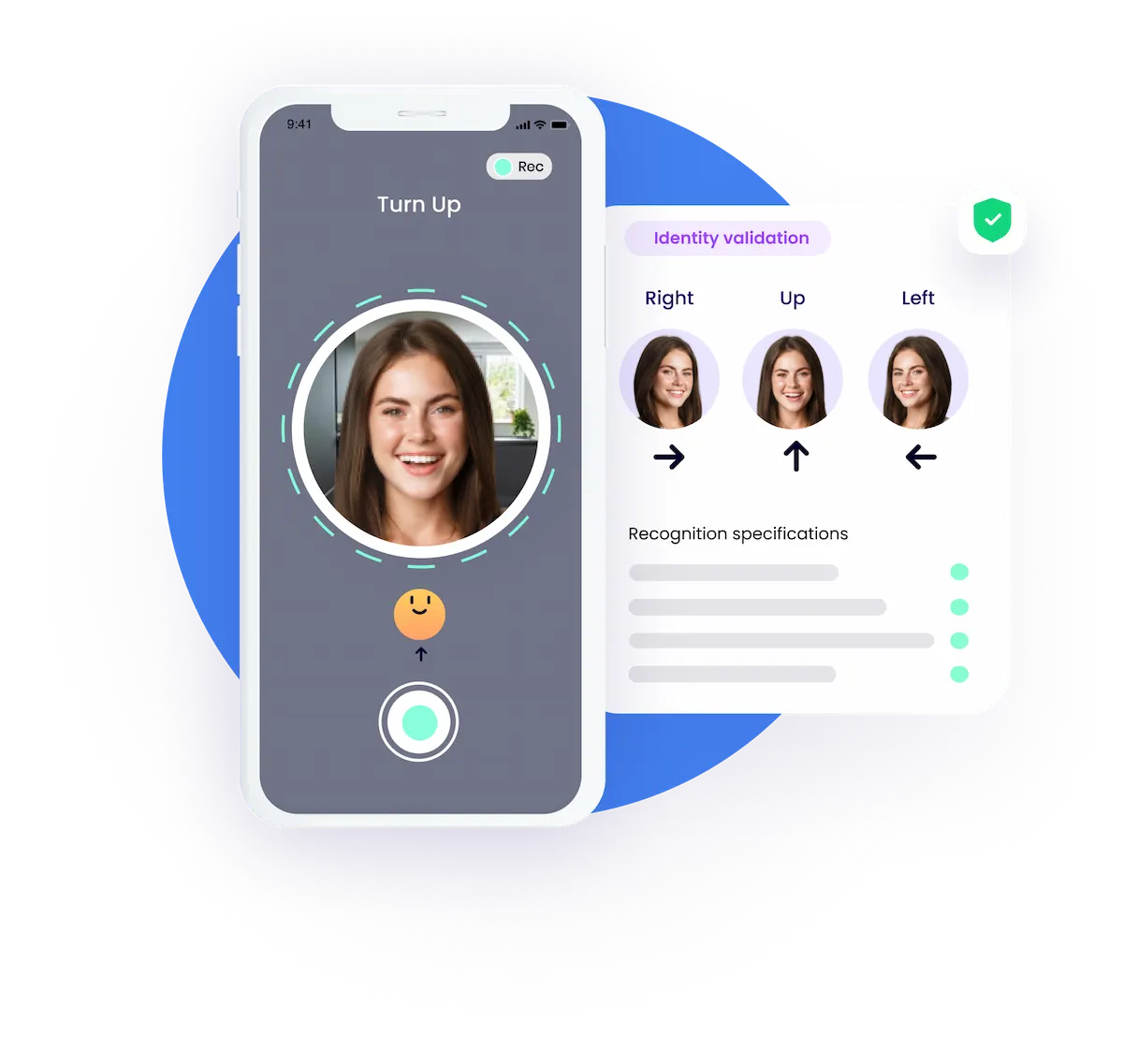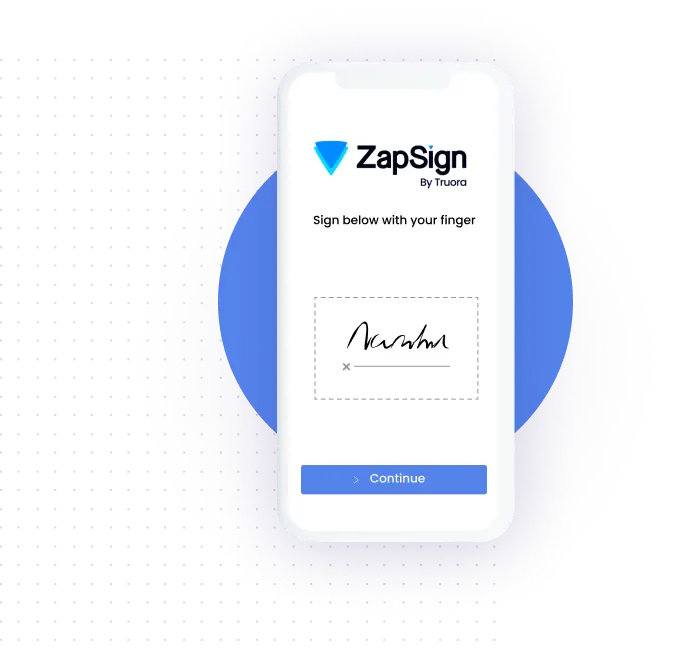 Digitally sign your
business documents
ZapSign is the easiest to use electronic signature with legal validity. Save paper, time and money by creating your free account now.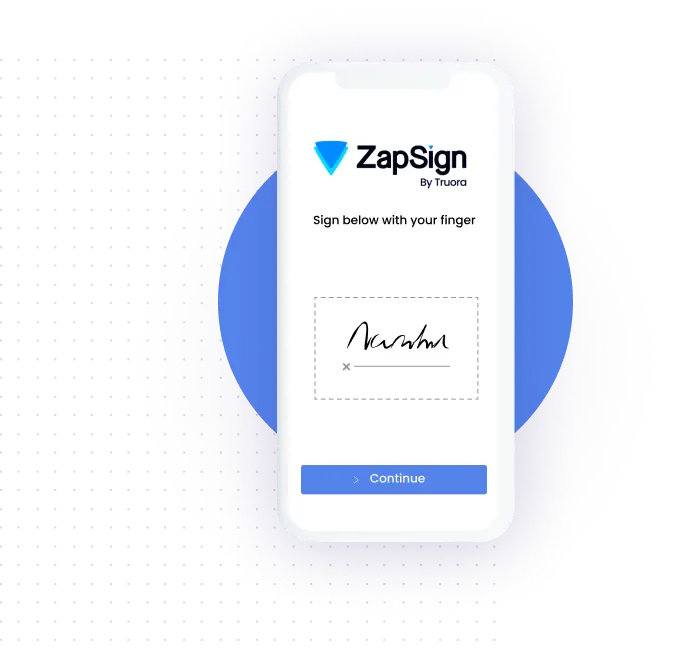 More than 300 clients
trust us
Find out how our
solutions work:
They recommend us because
we solve their needs: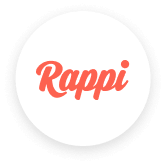 "Integrating with Truora has made our fraud prevention processes automated and agile. The best part of this is always having a continued partner from the product side to keep things up to date."
Mary Ordosgoitia
Product Lead Rappi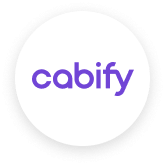 "Very simple to use, friendly, with a team behind super willing to improve and an incredible customer service."
Marcela Muñoz
Quality Specialist Cabify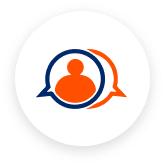 "Thanks to Truora's technology, our clients can now validate their candidates' backgrounds in seconds, making the recruitment process fast and efficient."
Alejandro Ordóñez
CEO TeRecomiendo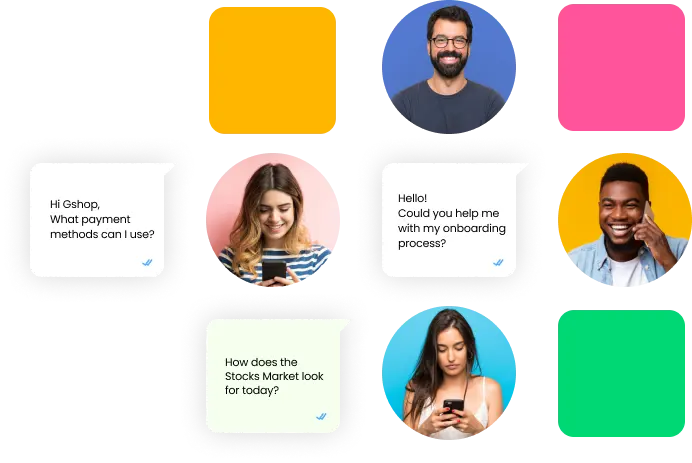 Ready to
simplify interactions
with your users?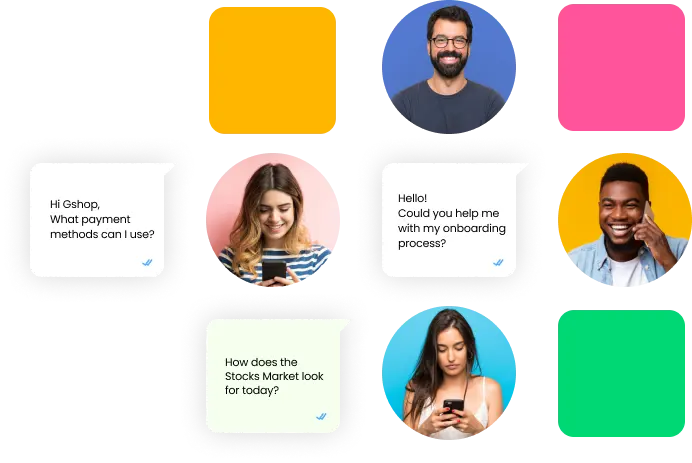 Subscribe to our blog
and stay informed