Grow your business
with our digital technology platform
Find out how to increase conversion rate and grow your business securely and efficiently with Truora. Know your customer identity and be able to onboard, retain, and recover them.
Grow
your business
efficiently
with our digital solutions.
Each product is powerful alone, but you can use them together to create exceptional user experience.
Background checks
Automate your users and employees background verification for KYC and AML compliance, hiring, granting credits and more.
Digital Identity Verification
Automate and simplify your users identity verification to be sure they are who they claim to be in the most efficient way.
Electronic Signature
Collect signatures in a simple and seamless way. Save time, paper and money, all of these with legal validity.

WhatsApp Customer Engagement
Increase your conversion rate by automating your customer service, marketing campaigns and sales process in WhatsApp. No code required.

+12k companies
across the world trust us!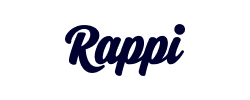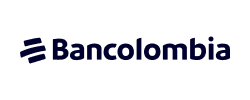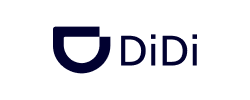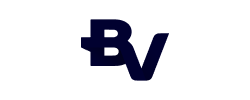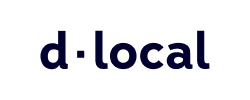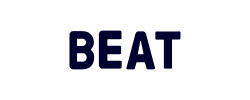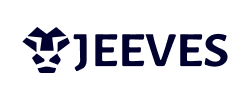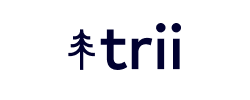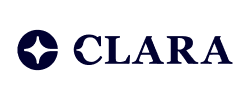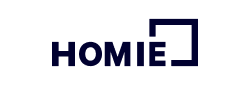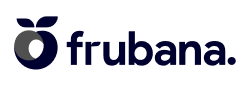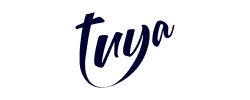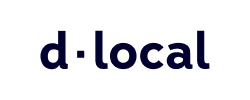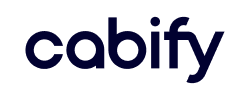 Learn how our
clients are using our products

For compliance of KYC/AML for user onboarding
Addi automated and simplified their user onboarding process while being KYC/AML compliant. With our solution Addi could onboard more users and increase conversion rate faster.
Other industries we help growing:
Fintechs
Payments
Remittances
Background Checks
Digital Identity Verification
For employee and service provider verification
Rappi automated their gigsters verification to be sure that people working in their name are not criminals. With our solution they can validate a gigster background in few seconds.
Other industries we help growing:
Delivery services
Logistics
Marketplaces
Background Checks
For simple signature collection from users and employees
Greenpeace simplified their donors and employees onboarding by collecting their signature digitally in their preferred channel: WhatsApp.
Other industries we help growing:
Real Estate
Education
Law firms
Electronic Signature
Whatsapp Customer Engagement
For campaigns activation and increase conversion rate through WhatsApp
Mis Propias Finanzas optimized their marketing campaigns using Whatsapp. With our solution they reached 90% of assistance to their events.
Other industries we help growing:
Delivery services
Logistics
Marketplaces
Whatsapp Customer Engagement
How to
use our solutions?
Enjoy our smooth and seamless integration processes.
We have 4 different channels.
WhatsApp
No integration needed
Web Front
No integration needed
Mobile integration
1 day of integration
API
10 days of integration
Watch how
our solutions work
They recommend us because
we solve their needs: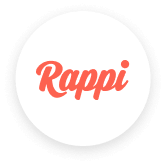 "Integrating with Truora has made our fraud prevention processes automated and agile. The best part of this is always having a continued partner from the product side to keep things up to date."
Felipe Villamarin
Product Lead Rappi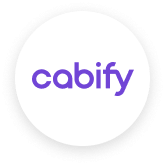 "Very simple to use, friendly, with a team behind super willing to improve and an incredible customer service."
Marcela Muñoz
Quality Specialist Cabify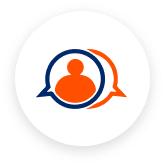 "Thanks to Truora's technology, our clients can now validate their candidates' backgrounds in seconds, making the recruitment process fast and efficient."
Alejandro Ordóñez
CEO TeRecomiendo
Discover more tips on how to increase conversion rates, enhance your sales and/or verify the identity of your users by visiting our blog.
Subscribe to our blog and stay informed