Interested in one of our products?
Fill in the contact form and we will get in touch.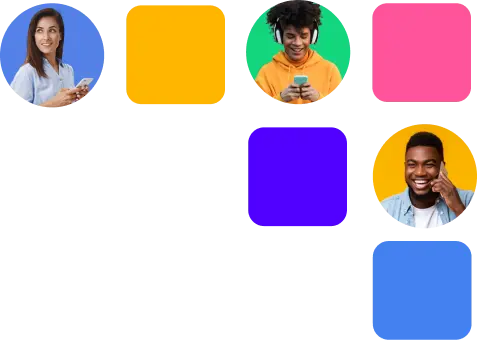 Let's Chat!
Plan a demo to test
our products or answer
your questions
We are ready to help you:
Already a customer? If you need help with your products, the customer service team will be ready to support you.


More than +300 clients
trust us