Truora's
Partnership Program
Be part of Truora's partnership program and help more companies to grow their business efficiently with our solutions, while you grow yours!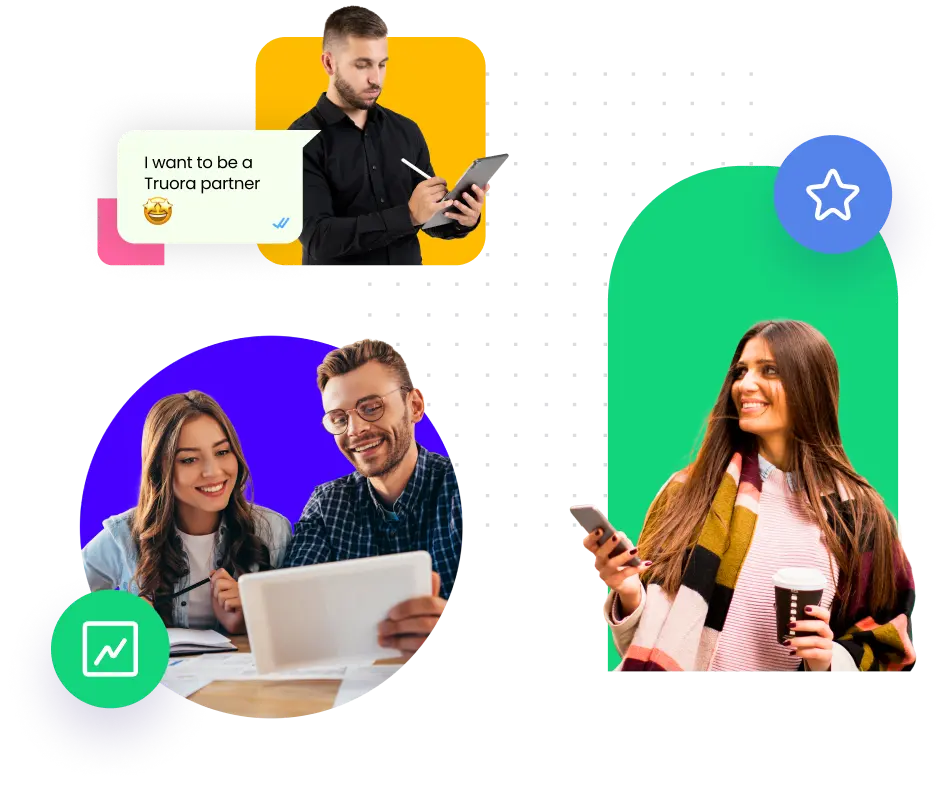 Complement your products and services with our solutions
Position your company in tech ecosystem
Receive commissions and rewards for being an ally
Choose the type of partnership that best suits your company. You can refer, sell, integrate our products or create custom solutions with complementary programs, all designed with you in mind.
Promote
Promote our company and/or our solutions on your platform
Benefits
Cobranding and access to our tech community
Refer
Generate income by recommending our products. You just have to refer us and we will do the rest.
Benefits
Economic incentive for referral
Resell
Complement your value proposition and increase your income by integrating our products into your solution.
Benefits
Revenue commission for each new client
Premium support
Co-Create
Co-create an app or extension with us. If you have Marketplace this option is for you
Benefits
Access to new users and industries
Increase value to current users
Premium support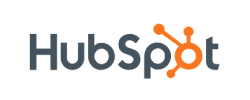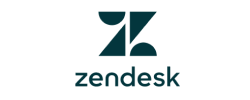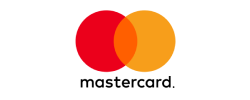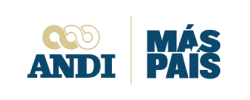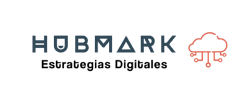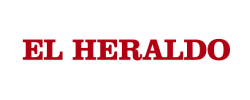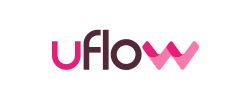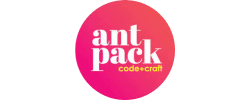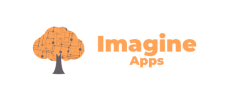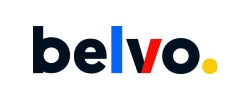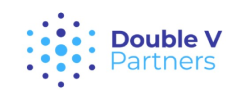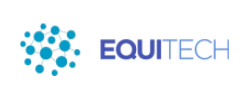 App Tru Conversations in Hubspot Marketplace
Truora developed an app for HubSpot marketplace to manage contacts within WhatsApp.
Subscribe and stay informed