Automate communication with
your users using WhatsApp chatbots!
Improve user conversion, retention and open rates by connecting with your users through personalized conversations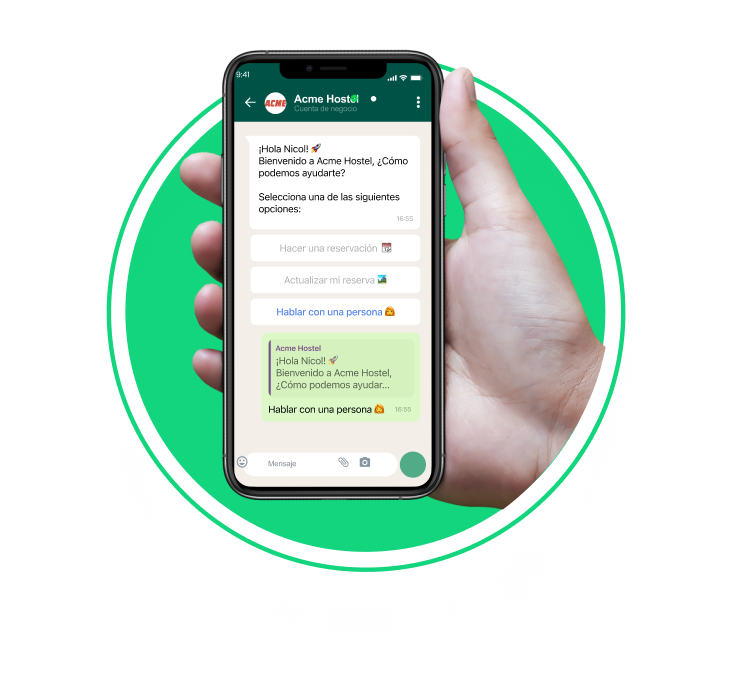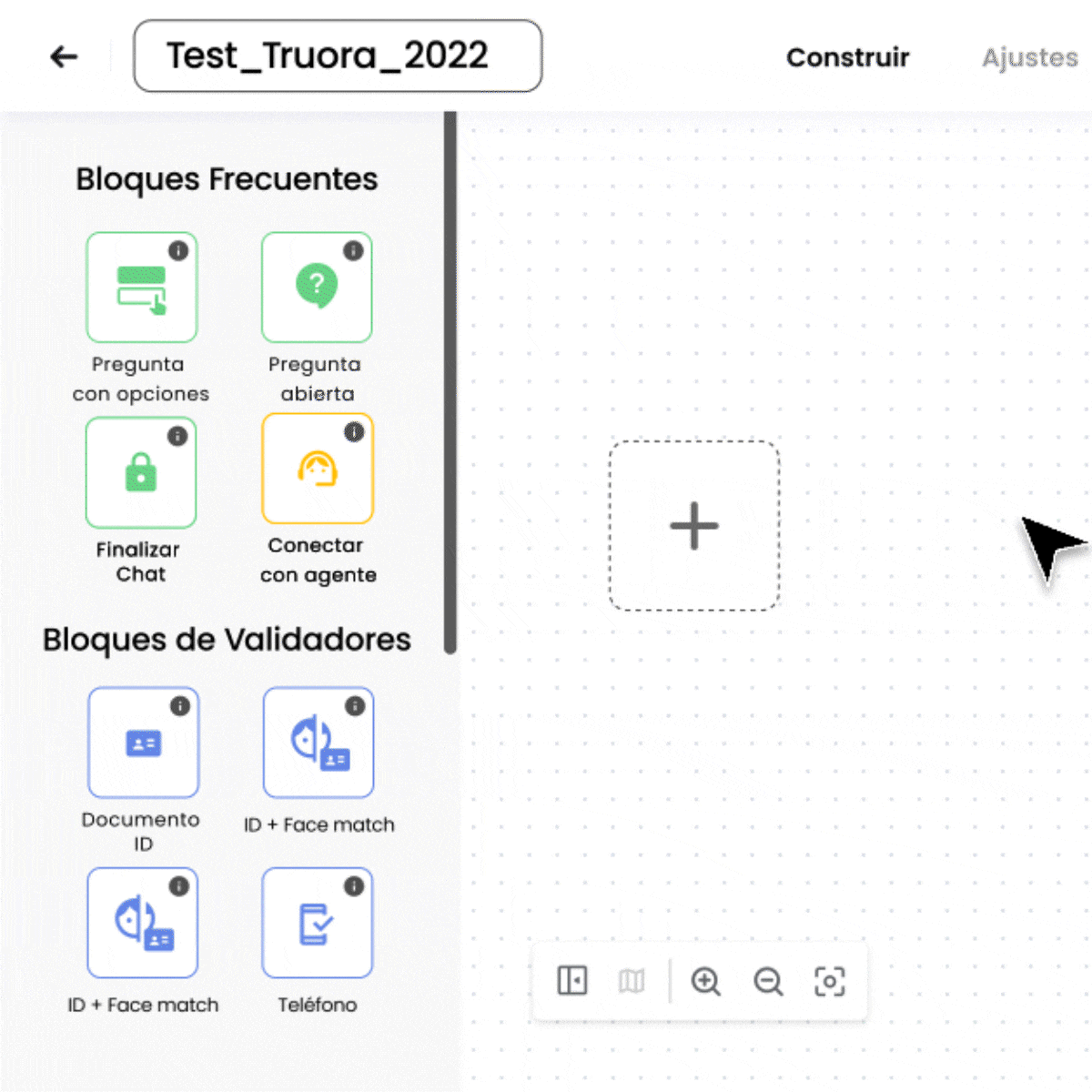 Keep your users engaged
and increase your reach:
In a few steps:
Create and test conversational flows on WhatsApp within minutes.
Automate conversations in a no-code solution.

Segment and reach users individually or in-mass with a chatbot.

Analyze your user behavior.

Connect WhatsApp with your own databases and CRM.

Combine the power of automation and human interaction for the best customer experience via chat.

Get access to your own WhatsApp Business API Account with us.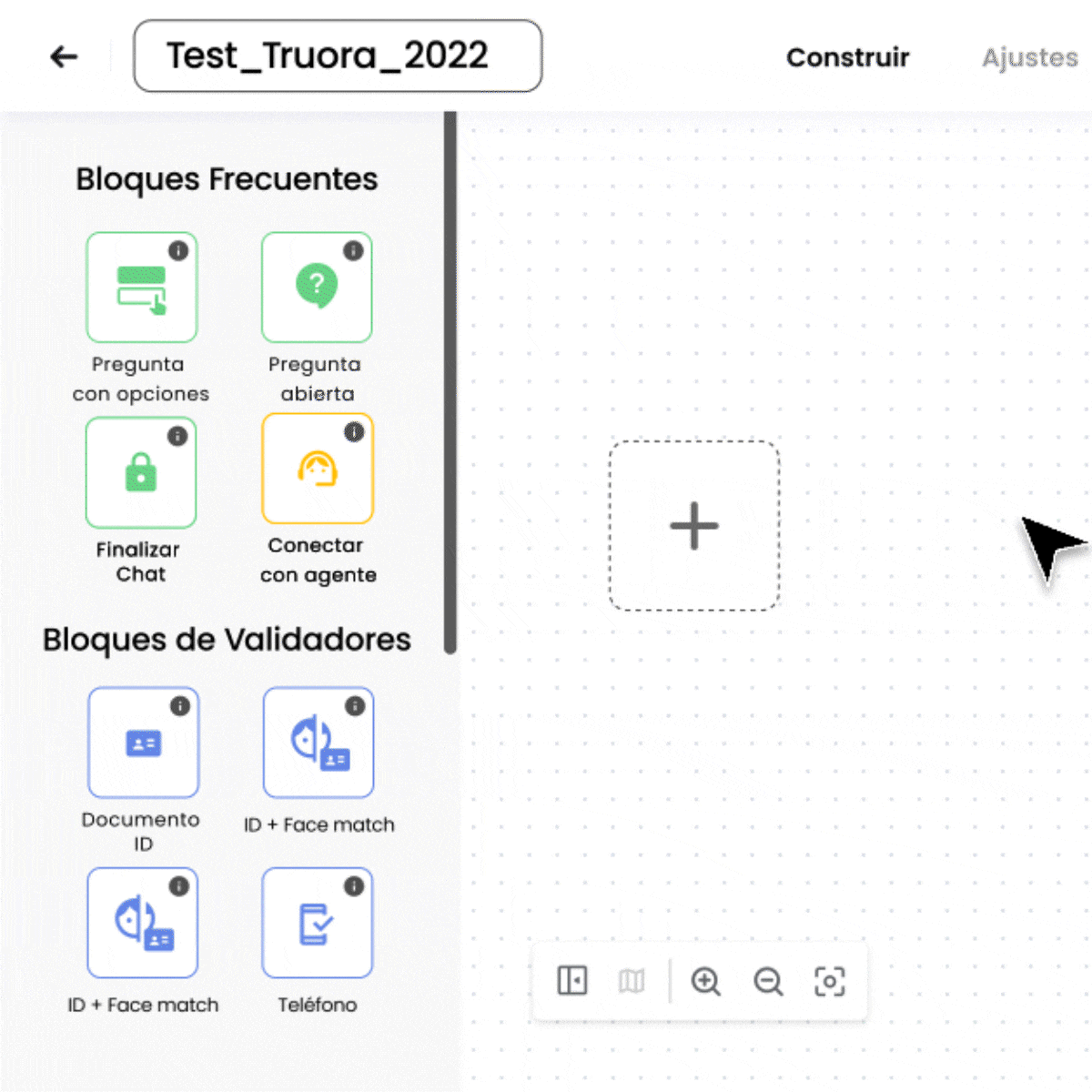 Customizable chatbots
for your business needs
Our tool will allow you to handle a wide range of tasks, from answering FAQs,
to taking orders and providing customer service, so you can maximize your team's efficiency.

Learn how to get started now.
Customer service on WhatsApp
Manage communications quickly and efficiently, improving the experience of your customers.
Sales & Marketing
Reachout, connect and follow-up on your prospects all through a single automated channel.
Your app on WhatsApp
Automate business processes by using WhatsApp bots, connect it to your company's internal services.
Product notifications
Keep your customers and users up to date with product notifications.
"Thanks to Truora, we've been able to qualify our leads on WhatsApp in record time. Our agents are more efficient because they spend their time reaching out to prospects with higher a probability of becoming clients"
"With Truora, we can automate our interactions with customers on WhatsApp without needing code or developers, we can do it ourselves"
"Truora has been our ally in providing the best purchasing experience to our users. It's easy, fast and works their preferred communication channel"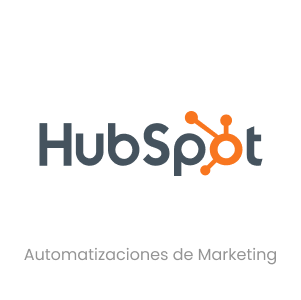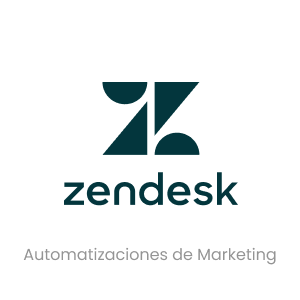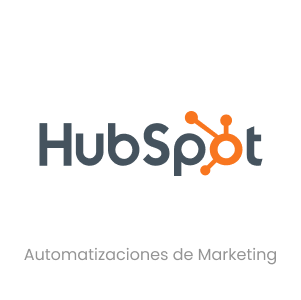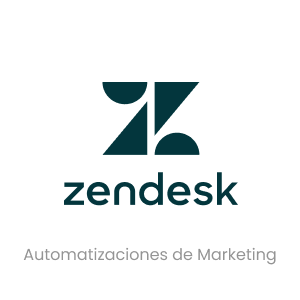 Connect WhatsApp
with your company's tools
Take your customer interactions to the next level. Integrate your company's tools with WhatsApp.
Pricing plans
for your company
Free trial



Test up to 20 conversations
WhatsApp API line for easy testing
Access to our interaction flow builder
Human control: you can take over any chatbot conversation, redirecting it to a person
API and CRM integrations
Custom metrics
Premium support


Contact sales
Acquire a monthly plan that fits your needs:
Access a WhatsApp API line of your own
Access to our flow builder
Template approval
API and CRM integrations
Human control: you can take over any chatbot conversation, redirecting it to a person
Custom metrics
Premium support