User onboarding in
online Marketplaces
Easily target your customers on WhatsApp for alerts, notifications and marketing campaigns. Automate gigster and employee onboarding.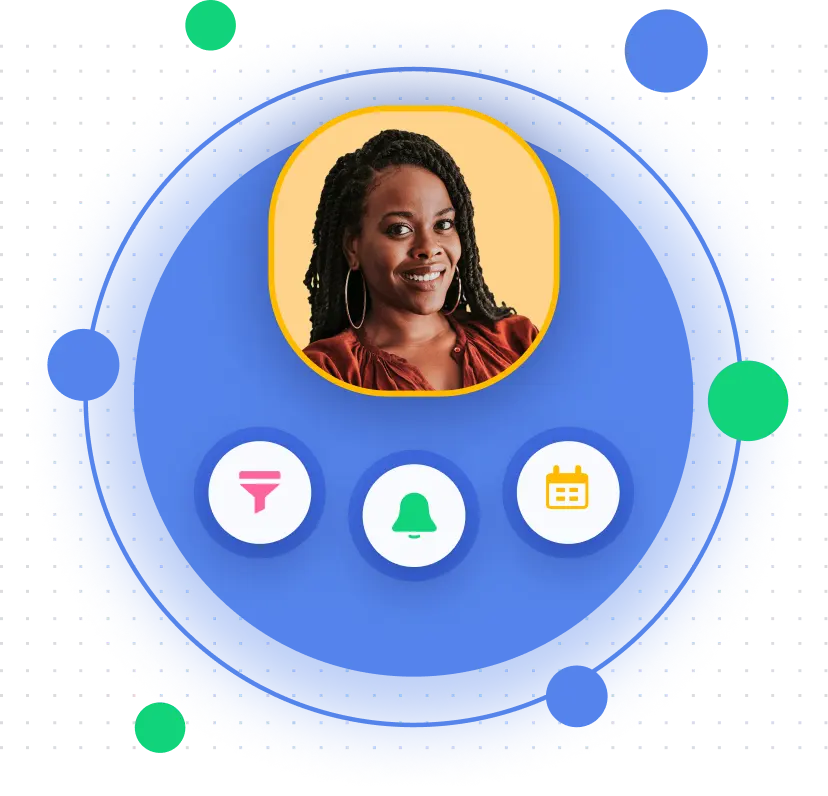 Send relevant offers and get more customers talking to your business.
Create campaigns on WhatsApp easily with zero code.
Customize and automate your
employee registration funnel
---
Automate 100% of your new employee onboarding process, validating their background and identity.
---
Perform automated onboarding of gigsters faster; validating identity, background and digital signature with legal validity.
---
Hire safely and efficiently. Verification in +2000 sources in one click: validate criminal, legal, financial and vehicle history.
Outbound campaigns at
your fingertips
Automate the sending of notifications through WhatsApp, increasing the engagement and conversion of your users.

Encourage the loyalty of your clients, entice them back by communicating at the right time.
Send promotions, discounts, brand and product launches.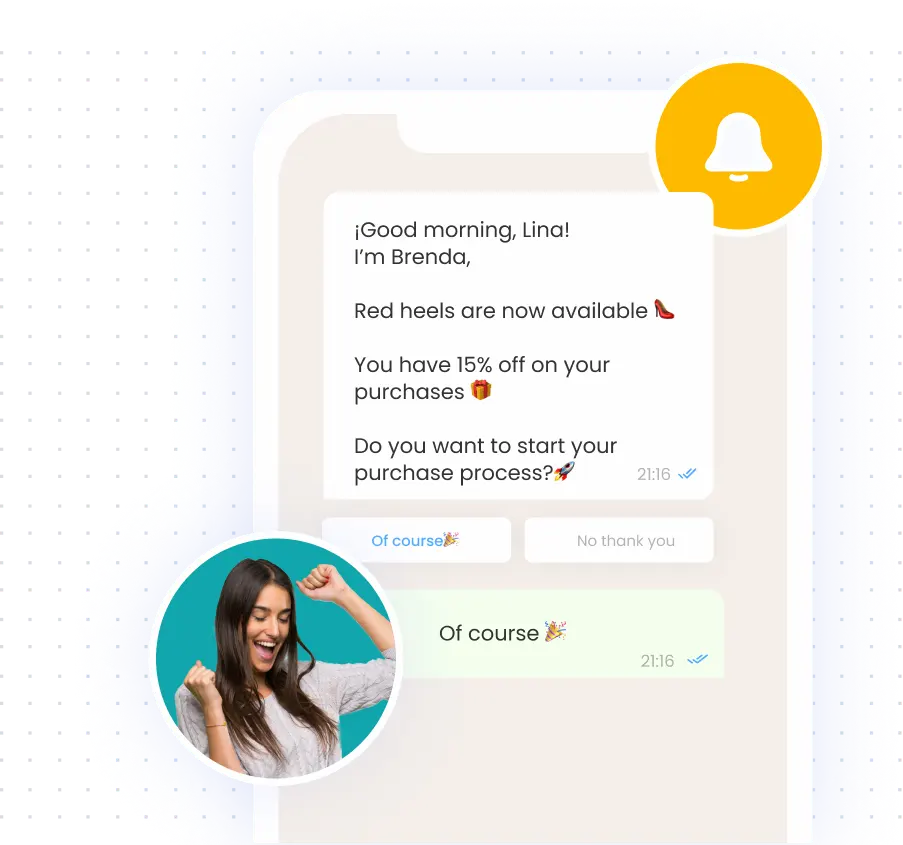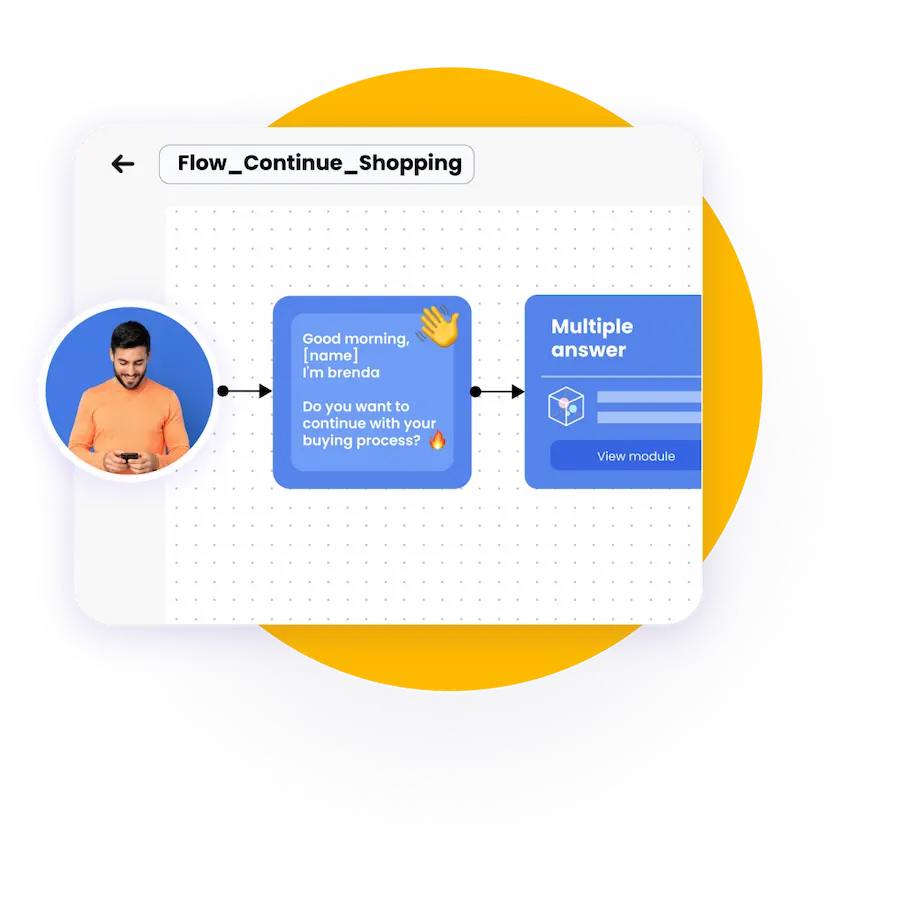 Create multiple outbound (and inbound) flows to reach your customers with a notification in a channel they check all the time … and never ignore.

Ensure you comply with banking regulations by verifying them, and provide the level of support they expect.
Our no-code flow builder allows you to build multiple inbound and outbound automated conversations, so you can solve issues fast, without losing customers.
Give credit and loyalty cards for
increased support from your clients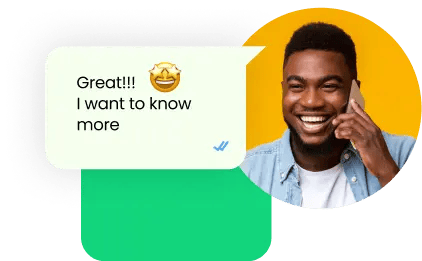 Our suite includes:
document validation, face recognition, device authentication, digital signature, criminal background checks, credit checks, etc.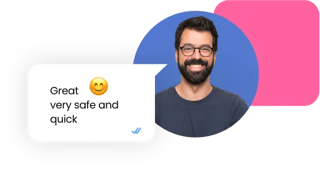 Complete KYC and AML processes without leaving WhatsApp.
Why should you use
Truora
for your marketplace?

Easy to integrate REST API with programmable alerts for constant monitoring.
Integrate and automate background checks into your current hiring flow.
Personalize and automate decision rules with our BRE (Business rules engines).
Customer success story: +20K gig messengers validated monthly.
Ready to simplify
interactions with
your users?