Included features
Platform for the creation of digital identity validators
Web, WhatsApp and API integration
Customer Support
Monthly volume of identity validators
1 to 100 validations per month
100 to 200 validations per month
200 to 500 validations per month
More than 500 validations per month
+15k companies
across the world trust us!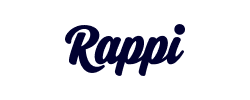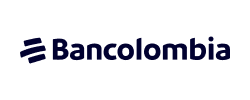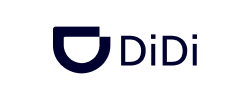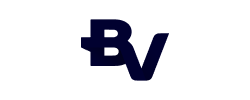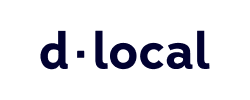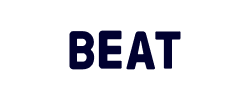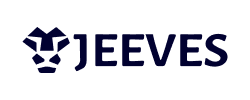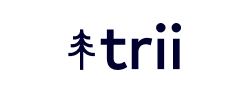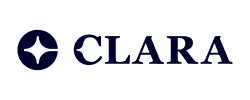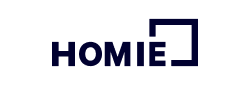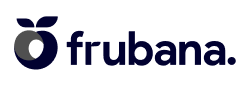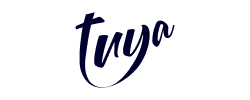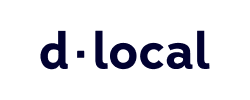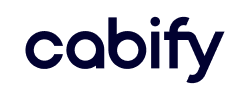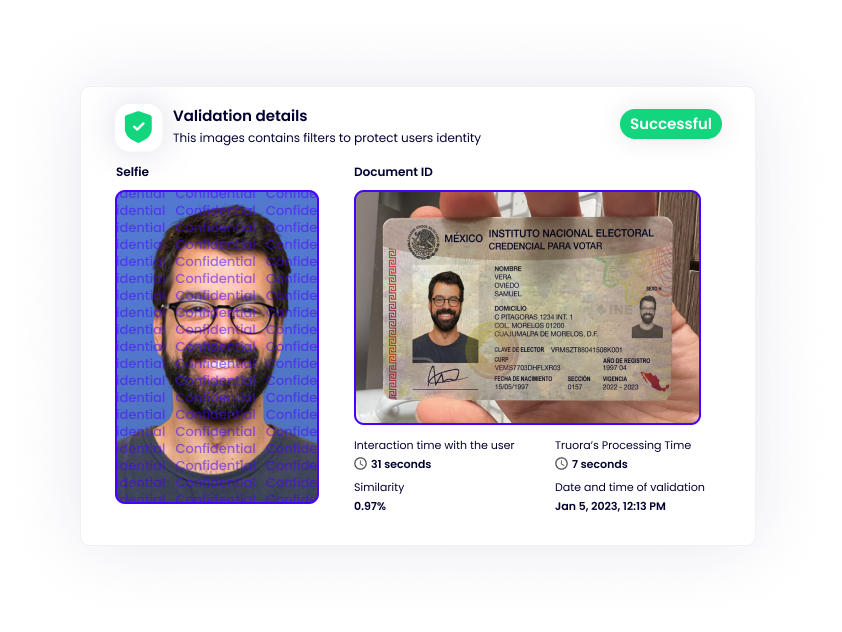 Why trust Truora

with the DI verification process?
We have built a strong set of capabilities to provide you a superior verification process


Combine our digital validators with our team of DI experts: Receive support from a specialized ID team to double-check failed validations. This added layer of security increases the success rate of verification.


Access the largest fraudulent faces database in LATAM: TruFace allows you to compare a photo/video sent by your user with a database with more than 50k well known fraudulent faces


AI anti-fraud models: We are continuosly training and improving our anti-fraud models to stay one step ahead of fraudsters.