User onboarding on transport
and logistics sector
Multiply your customers, users or allies in your logistics and transportation services through WhastApp.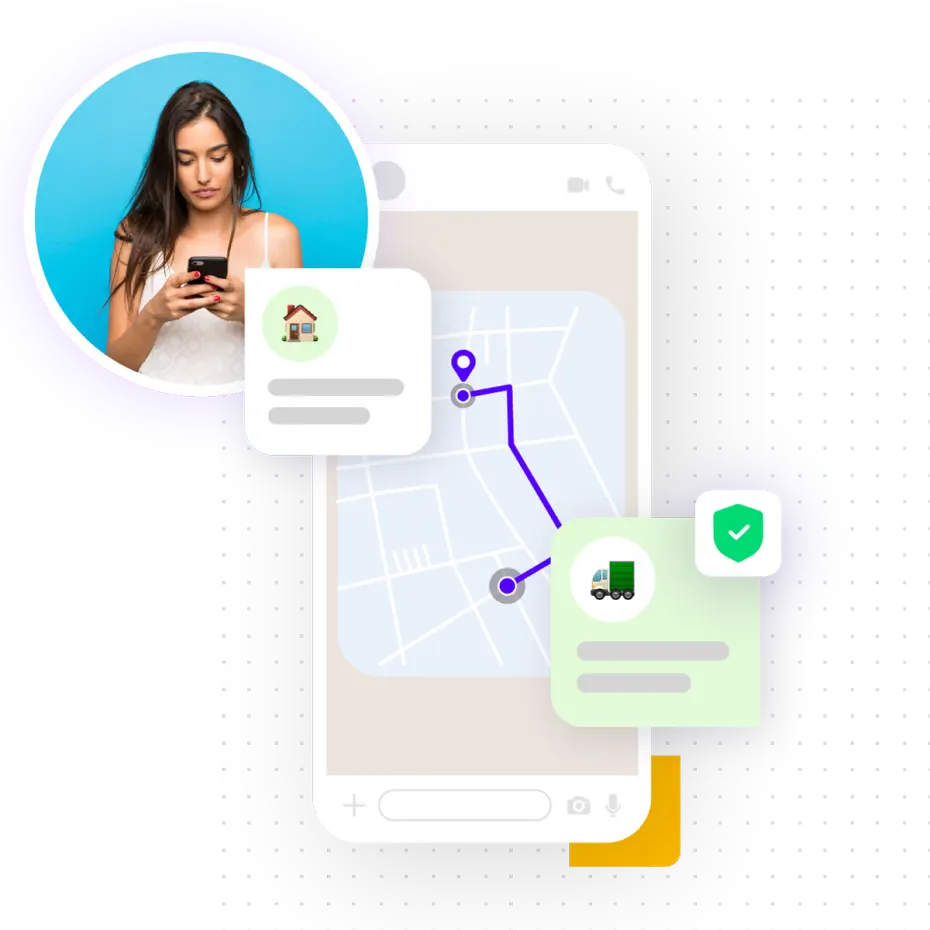 Automate queries, processes and frequently asked questions of your logistics operation using customized
chatbots for your audience.
Keep your users informed of
their order status
---
Give visibility to your users of their order status in real time.
---
Provide security and confidence to your customers through WhatsApp.
---
Automate your customer service and frequently asqued questions with personalized chatbots on WhatsApp.
Onboarding and registration
of drivers and employees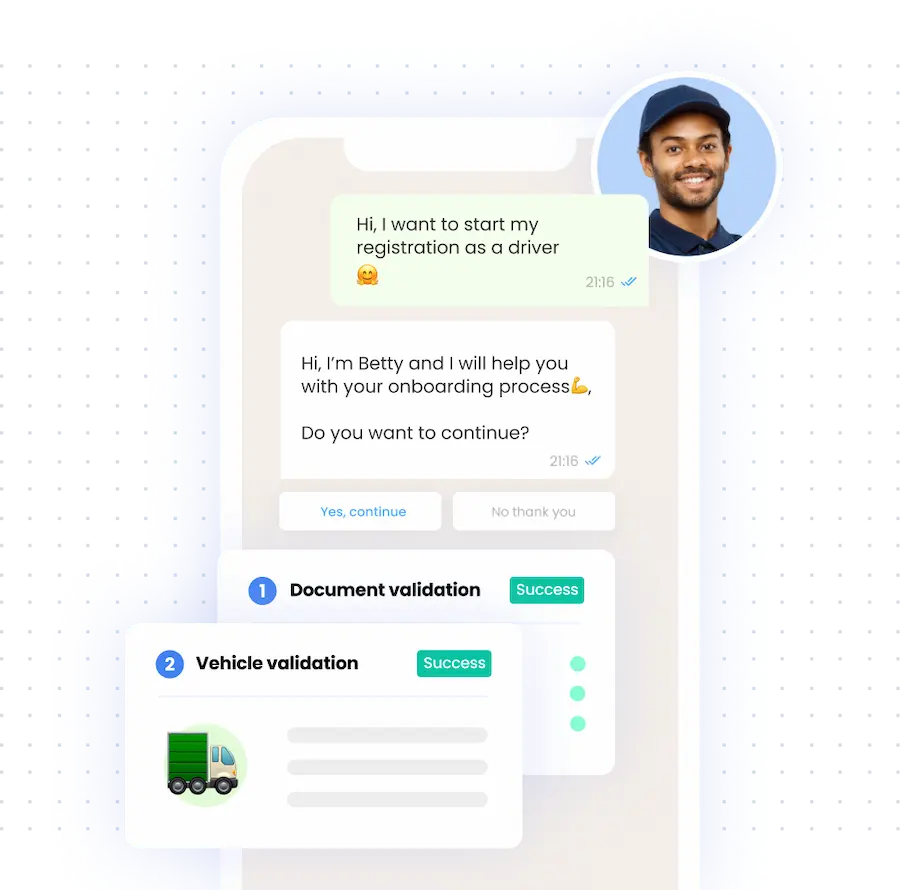 The security of your
interactions is guaranteed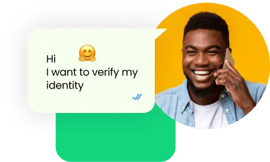 Avoid fraud with authentication and identity validation.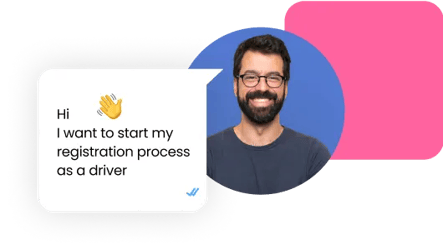 We guarantee that the person you hired for your services is the one driving.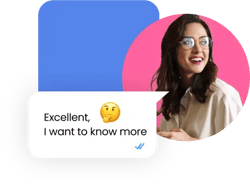 Access to information using our validators in a fast, secure and hassle-free way.
OTP (SMS, mail)
Facial biometrics
Document validation
End-to-end encryption on every interaction.
Why should you use
Truora
for banking?

No-code solution
Through our no-code solution, you will be able to create and modify your chatbots' flows when you need it.
Conversation flows
Test different conversation flows, and keep the ones with better conversion
Validation
Add identity validators to your conversations according to your needs.
Ready to simplify
interactions with
your users?