Increase your rate
of qualified leads
Try a low-code tool to automate and personalize marketing campaigns, create chatbots and optimize your sales cycle.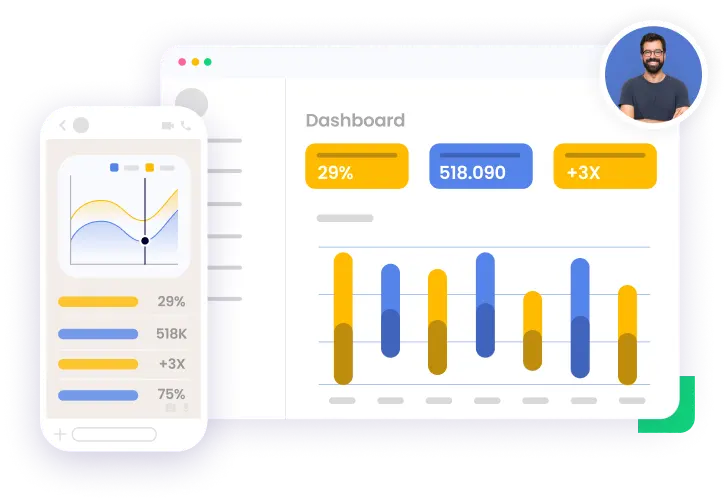 Create your awareness, nurture, and conversion
campaigns with a low code tool.
Get the data you need during a conversation with users, personalize your marketing campaigns in a fast way.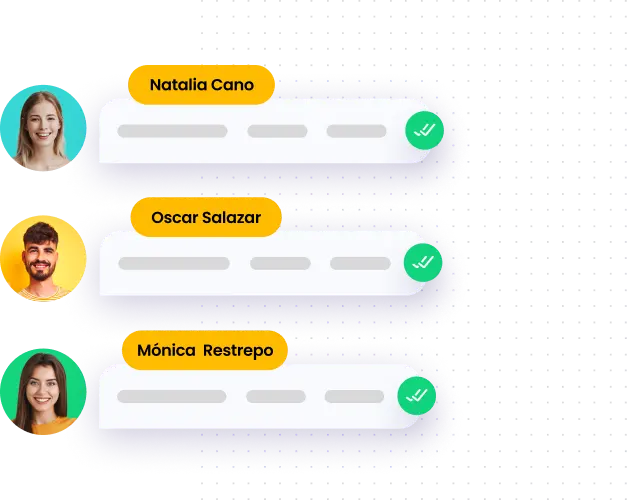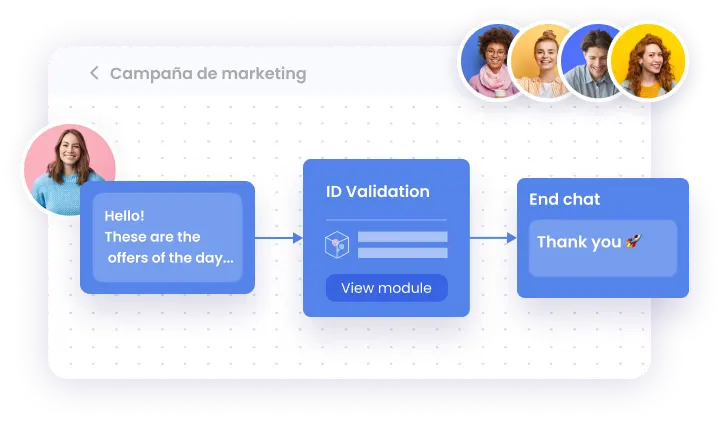 Anyone on your team can set up a marketing campaign. Just drag and drop every step of the questions you need your customers to answer through WhatsApp.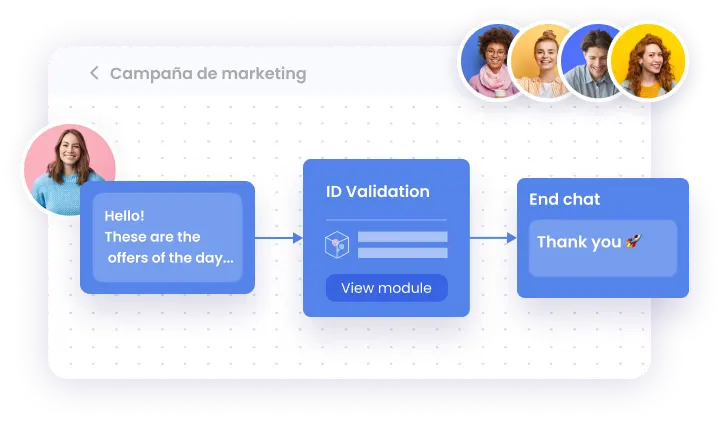 Send appointment reminders,
promotions or manage secure purchasing processes, promote events or conferences through notifications via WhatsApp.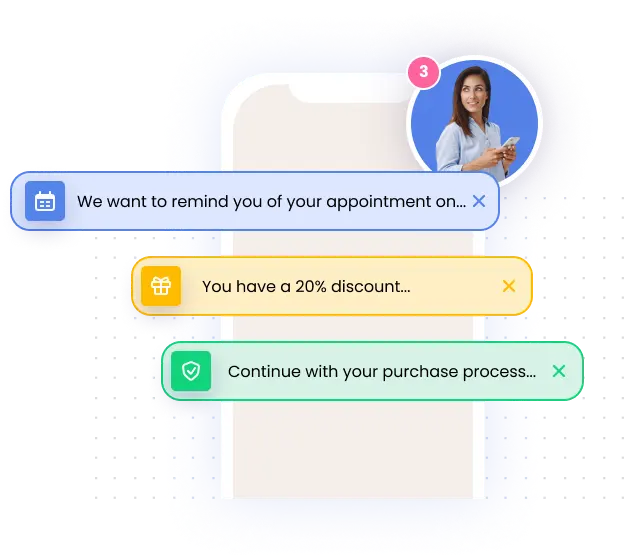 Truora Integrates
with the tools you already use
in your business

Integrate Zendesk
Marketing Automation

Integrate Hubspot
Marketing Automation

Integrate Intercom
Customer Support

Integrate Kustomer
Marketing Automation

Integrate Salesforce
Marketing and Sales
Do you want to suggest an integration?
+60%
More referals Your customer will be as happy that they will want to recommend your company
+30%
Satisfaction Deliver excellent customer service, anytime, anywhere
+40%
Engagement Help customers solve their doubts and buy your products and turn them into loyal customers
More than +300 clients
trust us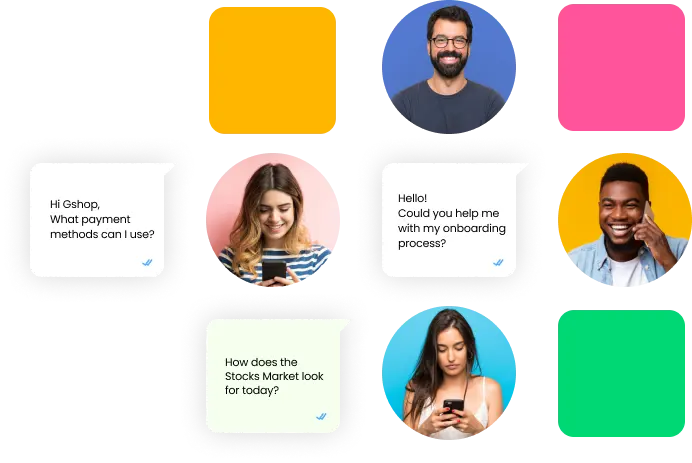 Ready to
simplify interactions
with your users?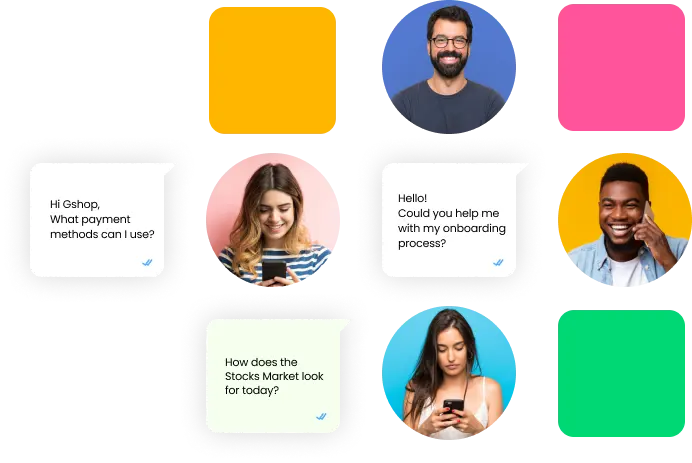 Subscribe to our blog
and stay informed